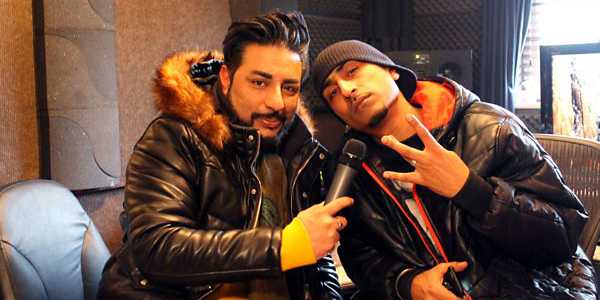 As the world welcomed the new millennia, the pop music of India welcomed a unique style. As late 1990s turned to early 2000s, western culture began to influence the Indian music industry. Let's take a look at 3 songs that really transformed indipop.
• Kangna created by artists Dr. Zeus and Master Rakesh
Dr. Zeus or Baljit Singh Padam began singing out from London. He shifted focus to India soon that resulted in Kangna. The badass song was voted the best song on BBC Asian Network.
Know More About : Indian Pop music to be as popular as K-Pop
• Mundian Tu Bach Ke created by artist Panjabi MC
MC is known to be the most influential remixers and DJs of his genre. He produced the bhangra hit that spread like wildfire in India. It was the song that took Punjabi music to an all-time high. The international audience got to hear it after the song was remixed with Jay-Z through BBC.
• Let The Music Play created by artist Shamur
Shamur is a music ensemble that was curated by Italian producers. In India, they brought their music with the song Let The Music Play. The hit created pop history by beautifully blending the vocals of a soulful Punjabi singer with the foot thumping beat of the contemporary music.