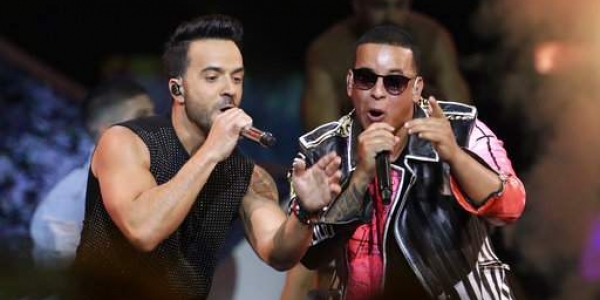 Indian pop music to the beat of which anyone can dance is also known as Indipop.

It is mostly associated with Bollywood films where actors lip-sync to the tune of playback singers.

Indipop has Hindi lyrics, and the music is often described as sugar-coated dance melodies.

Each song had a large orchestra film music and overdubbed with dance beats.

The start of Indian pop music is said to be in 1966 when playback singer Ahmed Rushdi created Ko Ko Korina. The song was a blend of folk music and classical music of South Asia along with modern beats.

The spread of indipop can be laid on the feet of All India Radio.

In 1996, MTV came to India, but it was rarely watched only after they started airing Bollywood music that the ratings of the channel soared by 70%.

Today, Indian pop music is heard and loved by people around the world.

While at one-point listeners were more loyal to songs rather than the people who sang them, the times have changed. Indian youth is following indipop singers more and more.

The proliferation of media outlets is another reason why Indian pop music world has changed.
     • Indipop now incorporates a broad range of styles like classical, fold and contemporary.
Know More About : Various Nuances of Pop Music