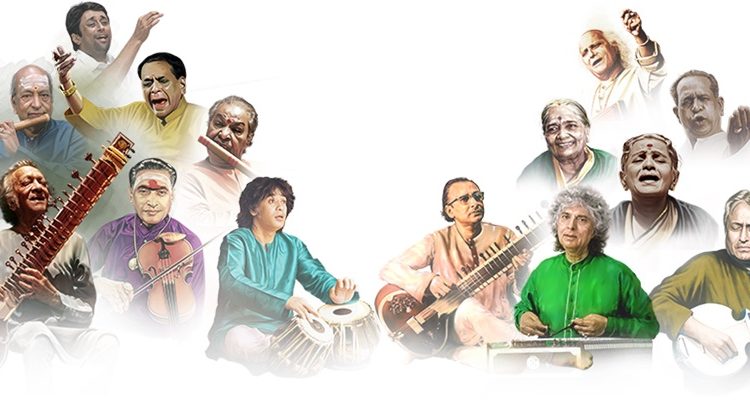 Welcome to our website. We are a team of passionate musicians experienced in singing, writing, playing, composing, mixing, recording, mastering, producing, promoting, videoing, uploading and more. We always wanted to have a dedicated website with complete information Indian music, Indian classical music, singers and instruments in classical music, pop music, singers and instruments in pop music and folk music, singers and instruments in folk music. In simple terms, we want our website to be a guide for people who are entering into the music world.
It is not easy to access all this information on a single website. Though you browse, it is hard to get detailed information about these categories. As musicians, we wanted to share our knowledge with the world in the form of blogging. We are sure you would enjoy our blog and keep visiting again and again to follow our updates.
India is famous for classical instruments and music. Several classical instruments produced in India remain precious to date. Some of the popular Indian classical instruments are Percussion Persuasion, Dholak, Pakhawaj, Naal, Punjabi Dhol, Mridangam, Santoor, Tabla, Sarod, Sarangi, Sitar, Veena, etc. If you wish to know in brief about each music type, keep reading our blog. We will be updating with fresh and useful content every day.
We keep updating our website terms and conditions and performance improvements to help the visitors. Our website can be viewed and accessed from smartphones and tablets. As it is a responsive website, it will offer a friendly experience. We focus on readability and keep improving the general layout from time to time. If you have any comments or suggestions, feel free to mail us at any time.