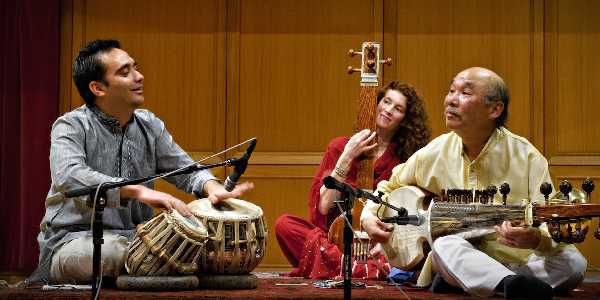 The music that was born in India is categorically different from those of other nations. It is unusually diverse to that of western culture. The basis of Indian classical music was ragas that had a foundation in improvisation. The music of ragas was meant to take the listener to a higher state. Our artists were the first ones to consider they are of music to be a science that could evoke a hypnotic dream state.
In here, we take a look at some of the ragas that have developed over the centuries without ever reaching their true, complete form. As said earlier, Indian music was about building on a single note. It was a melodic progression rather than a harmony created by the mingling of notes. The principal ragas are those that correspond the weathers.
• Sri Raga – winter
• Vasanta – spring
• Bhairava – summer
• Megh – rainy weather
• Natana-rayan – late fall
A few other ragas that were created are called Carnatic, Hindol, Malkauns, and Dipak. Each raga is performed on:
• Sitar
• the vina zither
• sarod
• tambura
• percussive tablas
Indipop can trace its roots to these ragas. The birth is mostly attributed to Ravi Shankar who befriended The Beatles to create music that would be immortalised.